Hull's Leading Conveyor
Belting & Vulcanising Experts.
24-hour UK-wide call out service for customers
Fully guaranteed & fully insured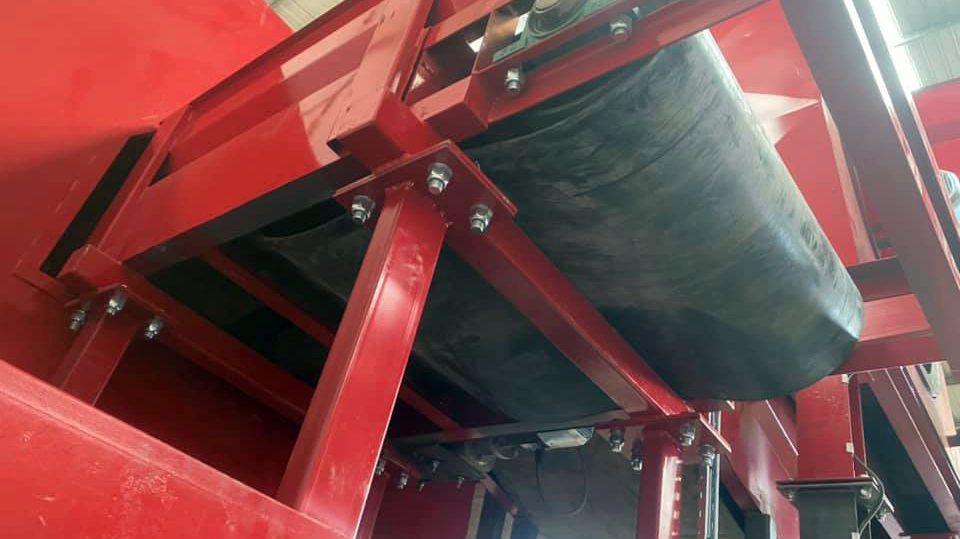 Conveyor Belting
We supply and install the highest possible grade of conveyor belting at an industry competitive price.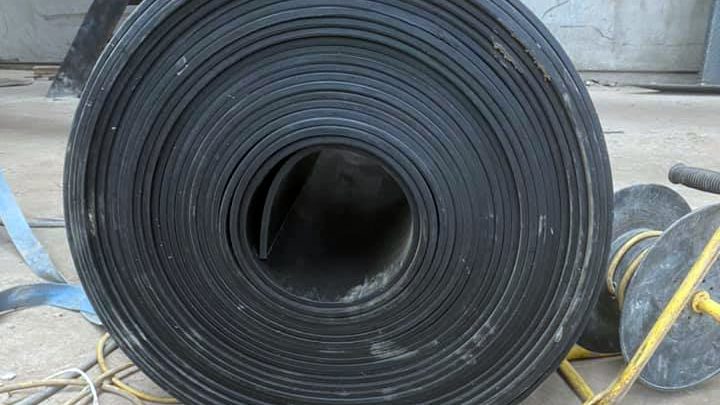 Vulcanising
GVS use the latest vulcanising technology by monitoring and controlling all aspects of the process, including validity of all raw materials.
Rubber Products
We offer a wide range of industrial rubber products of the highest quality including skirting rubber, chute lining and cement loading socks.
Conveyor Belting in Hull
---
Conveyor belt supplies, repairs and installation in Hull
For years, GVS UK (Ltd) have been supplying the industries of Hull with the highest grade conveyor belting solutions, install and repair.
Our valued customers in Hull enjoy our commitment to both our expertise in conveyor belting technologies, and our unrivalled 24-hour after-sales support.
At GVS UK, we can offer the supply and install of conveyor belting throughout Hull, and nationwide. We also offer on-site repairs to your existing belting equipment by our highly trained engineers.
Our extensive range of fasteners, joints and tools is also available in Hull – and we can ship straight to your premises. Or, if you'd prefer, our experienced team can install for you.
As you'd expect, GVS UK have a first-class committment not only to quality but also to health and safety, and we ensure all of our team are trained to the highest of standards. This includes every member of staff holding a SPA Safety Passport.
Our proven track-record and customer testimonials make us proud to be the premier conveyor belt experts in Hull. So if you're in need of our services, why not give the friendly expert team a call today on 01246 456 111.
Why Choose Us
Vulcanising Guaranteed on new and secondhand conveyor belting
---
All tools and machinery are fully inspected and PAT tested regularly
---
All types of conveyor belting supplied and fitted
---
Specialising in mobile screens, crushers and recycling equipment
---
All work is fully guaranteed, fully insured and carried out by highly trained and competent fitters
CALL US TODAY ON
01246 456 111
"The team at GVS (UK) are friendly, efficient and professional. They have a very strong knowledge of the industry and are always able to provide us with the reliable service we need. We are confident that we can rely on GVS if we have any queries or issues to resolve."
Transwaste Recycling and Aggregates, Melton